The Matrix is a 1999 science fiction action film written and directed by the Wachowski Brothers and starring Keanu Reeves, Laurence Fishburne, Carrie-Anne Moss, Hugo Weaving, and Joe Pantoliano. It depicts a dystopian future in which reality, as perceived by most humans, is actually a simulated reality called "the Matrix", created by sentient machines to subdue the human population, while their bodies' heat and electrical activity are used as an energy source. Computer programmer Neo learns this truth and is drawn into a rebellion against the machines, which involves other people who have been freed from the "dream world".
Oscar Winner: Best Editing, Best Visual Effects, Best Sound, Best Sound Effects
A theatrical blockbuster at the time of its release in 1999, The Matrix proved to be a mind-blowing advancement in cinematic visual effects. Set in the 22nd century, The Matrix tells the story of a computer hacker (Keanu Reeves) who joins a group of underground insurgents fighting the vast and powerful computers who now rule the earth.
The Matrix is known for popularizing a visual effect known as "bullet time", in which the heightened perception of certain characters is represented by allowing the action within a shot to progress in slow-motion while the camera's viewpoint appears to move through the scene at normal speed.
The film is an example of the cyberpunk subgenre. It contains numerous references to philosophical and religious ideas and prominently pays homage to works such as Plato's Allegory of the Cave, Jean Baudrillard's Simulacra and Simulation and Lewis Carroll's Alice's Adventures in Wonderland. The Wachowskis' approach to action scenes drew upon their admiration for Japanese animation and martial arts films, and the film's use of fight choreographers and wire fu techniques from Hong Kong action cinema influenced subsequent Hollywood action film productions.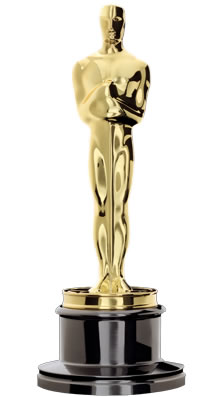 Reviewers praised The Matrix for its innovative visual effects, cinematography and entertainment value.